Ebb & flow & writing
I have had a number of writing plans over the years – I'm not saying that any of them 'failed' or I 'failed'. It's just that we humans are all process, our energies ebb and flow, drifting out under the moonlight, rushing in with the morning sun. More prosaically, sometimes we just don't feel like it. For a short while now my writing energy has been low, so - Inspired by
this post about managing the writing energy
- I'm trying out something different.
Starting Monday, I shall
attempt to get up at 5am
– and write, just write!
Minimising distractions and really focusing, I shall start with the intention of not checking emails, news or social media – not opening the browser seems like the ideal way to manage that.
So, it's word processor and notes only.
I shall try to write until 8am.
Three hours is a good hit and the lack of distractions at that time of the day will help achieve it.
After that, I should shall will might ought to really probably feel okay about the world – exercise and breakfast, general day to day tasks in the morning. Siesta followed by reading (currently got both Dewey and Rogers on the go). And any Moocs that are hanging around looking needy. Walk in the evening.
Well, that's the plan, and it's quite ambitious, especially as I don't think I'm quite that robotic and usually life - LIFE! - derails such tramelled plans... but it would be great to do this mid-week days which would mean 15 hours of solid writing.
** UPDATE **
So. Monday, I started writing at 5.30, stopped at 8.30
Tuesday, same.
This morning (wednesday) 6.00-8.30
Total of writing completed: 8 1/2 hours - and it was very focused work, too, with no distractions - pulling together lots of threads, really making a significant difference to the overall thesis.
But. I. Can't. Carry. On. I'm exhausted!!!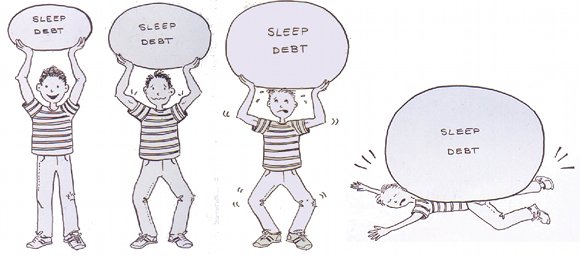 Felt rubbish this morning and after collecting some anti-TTIP signatures this afternoon, I came home and slept for two hours. I'm still groggy.
So, I think my new plan will recognise my limits and I shall try two days of early morning writing, one day off, two days of early morning writing, then the weekend. But, to be honest, if I manage the same amount as this week every week, then this thing is going to finally be done!